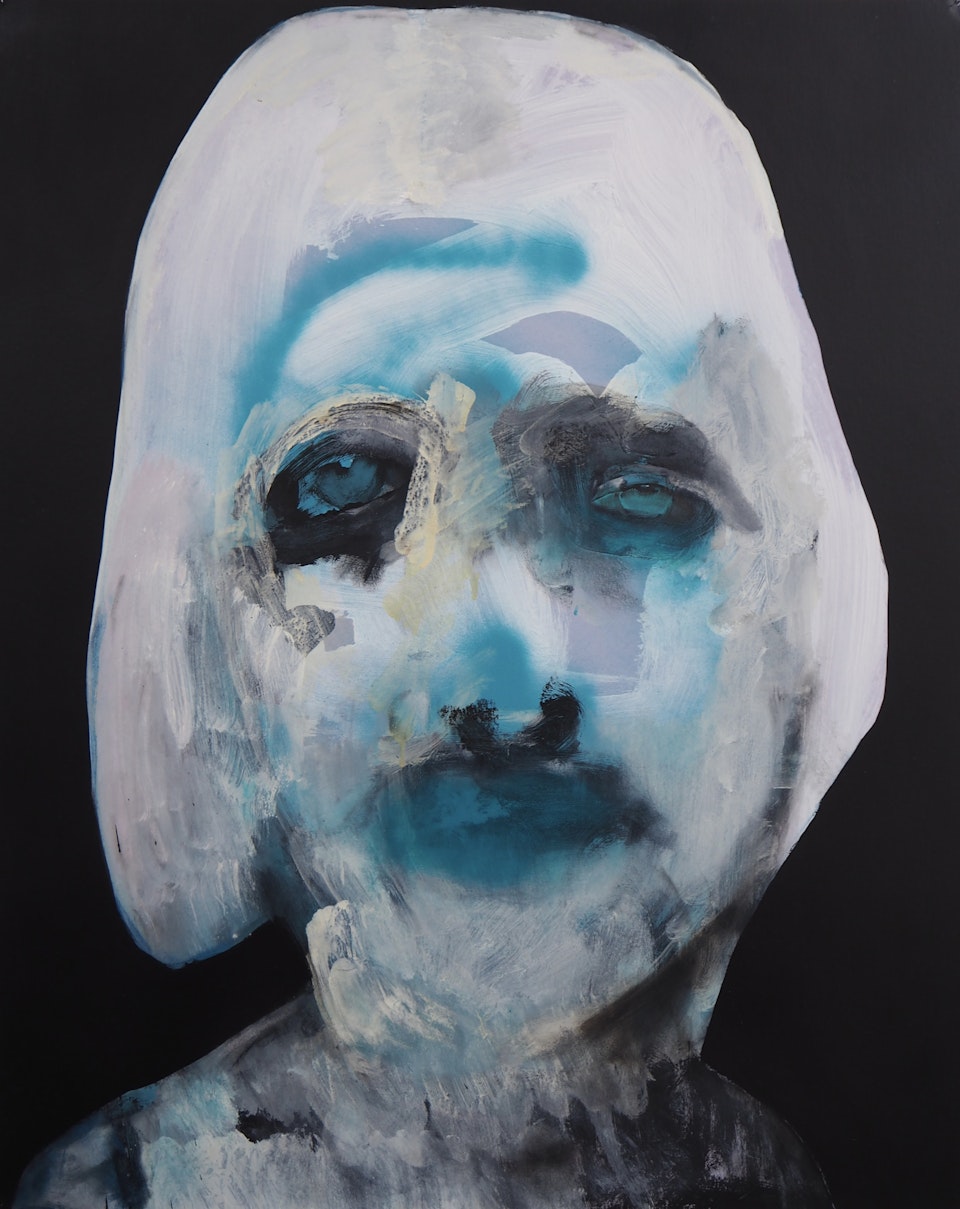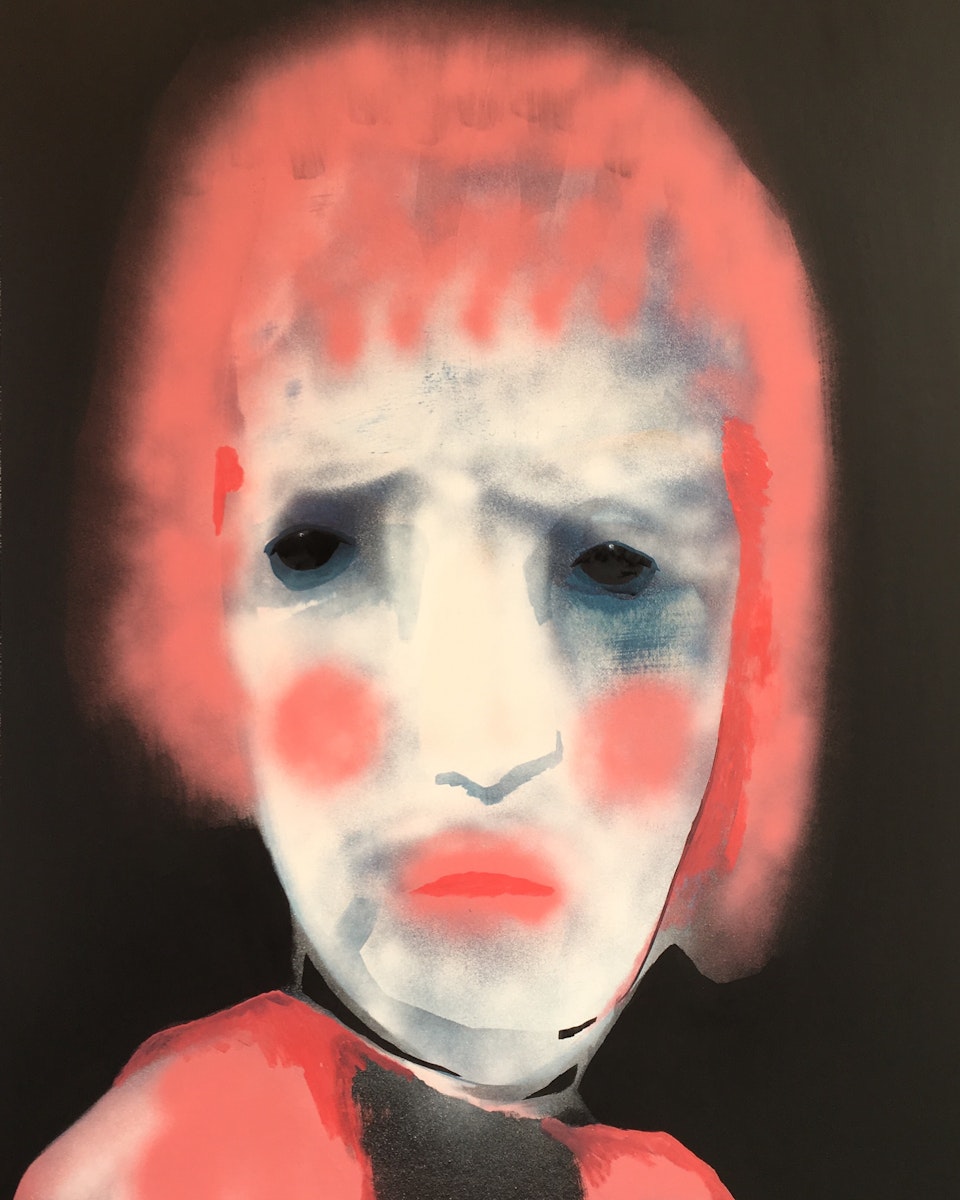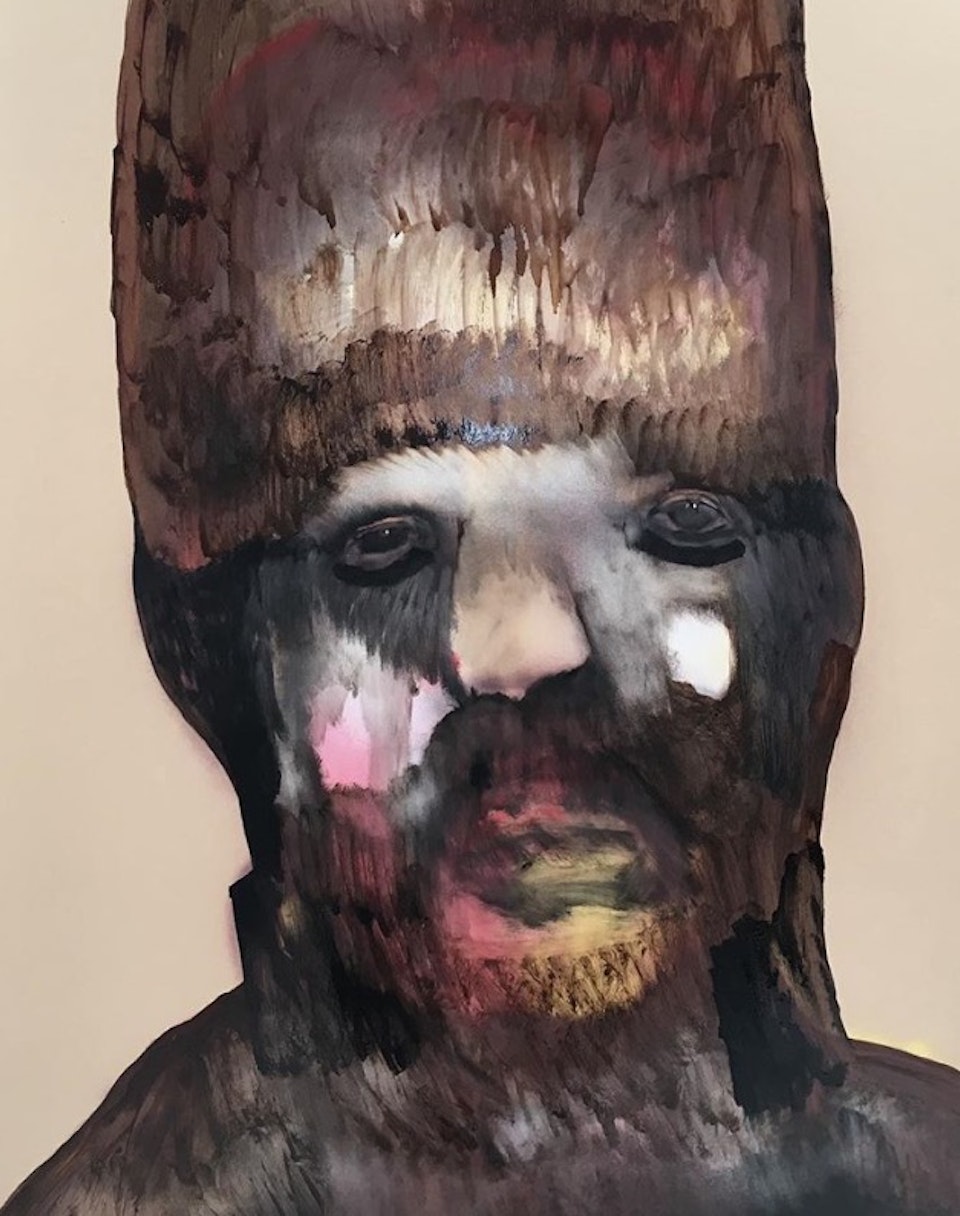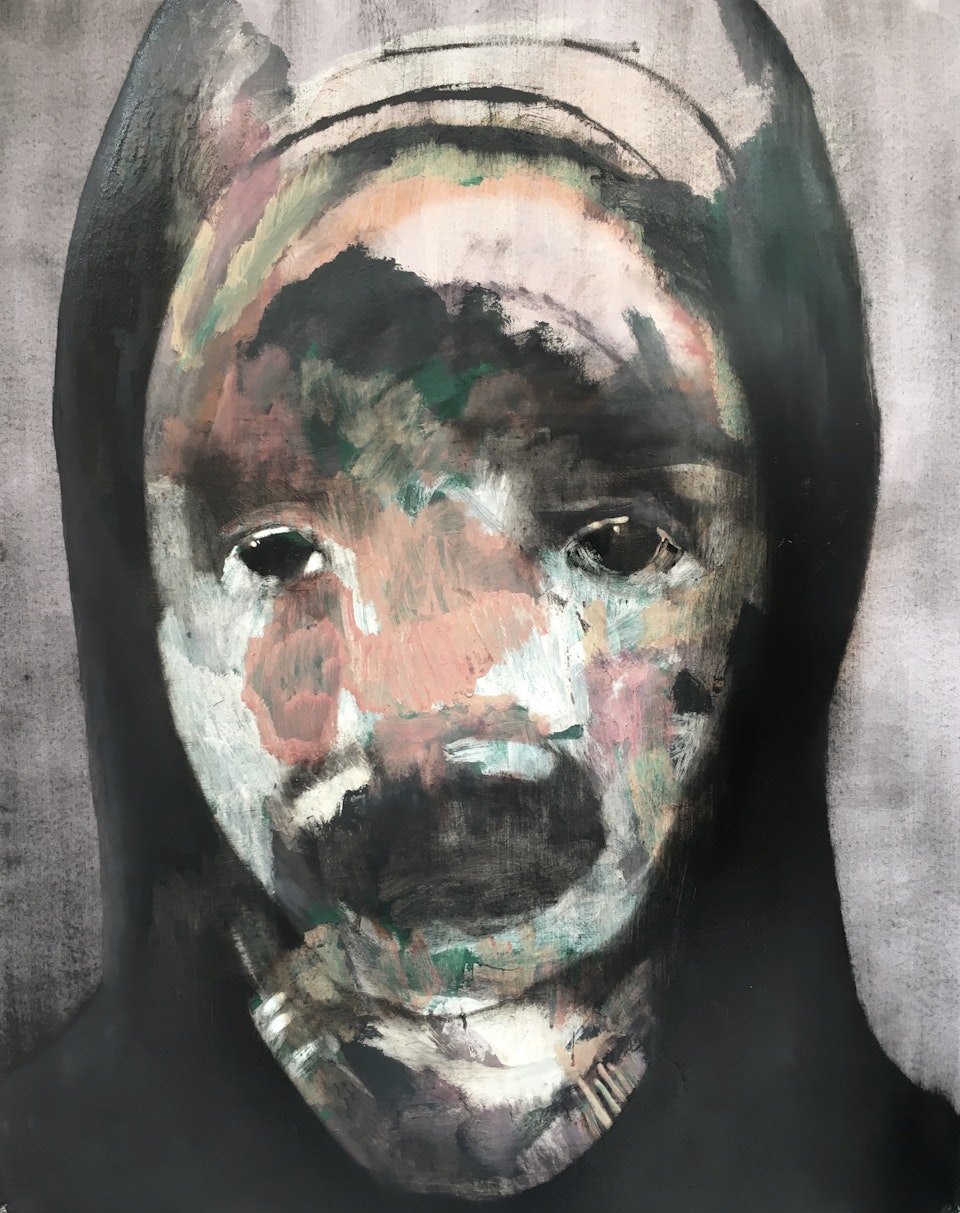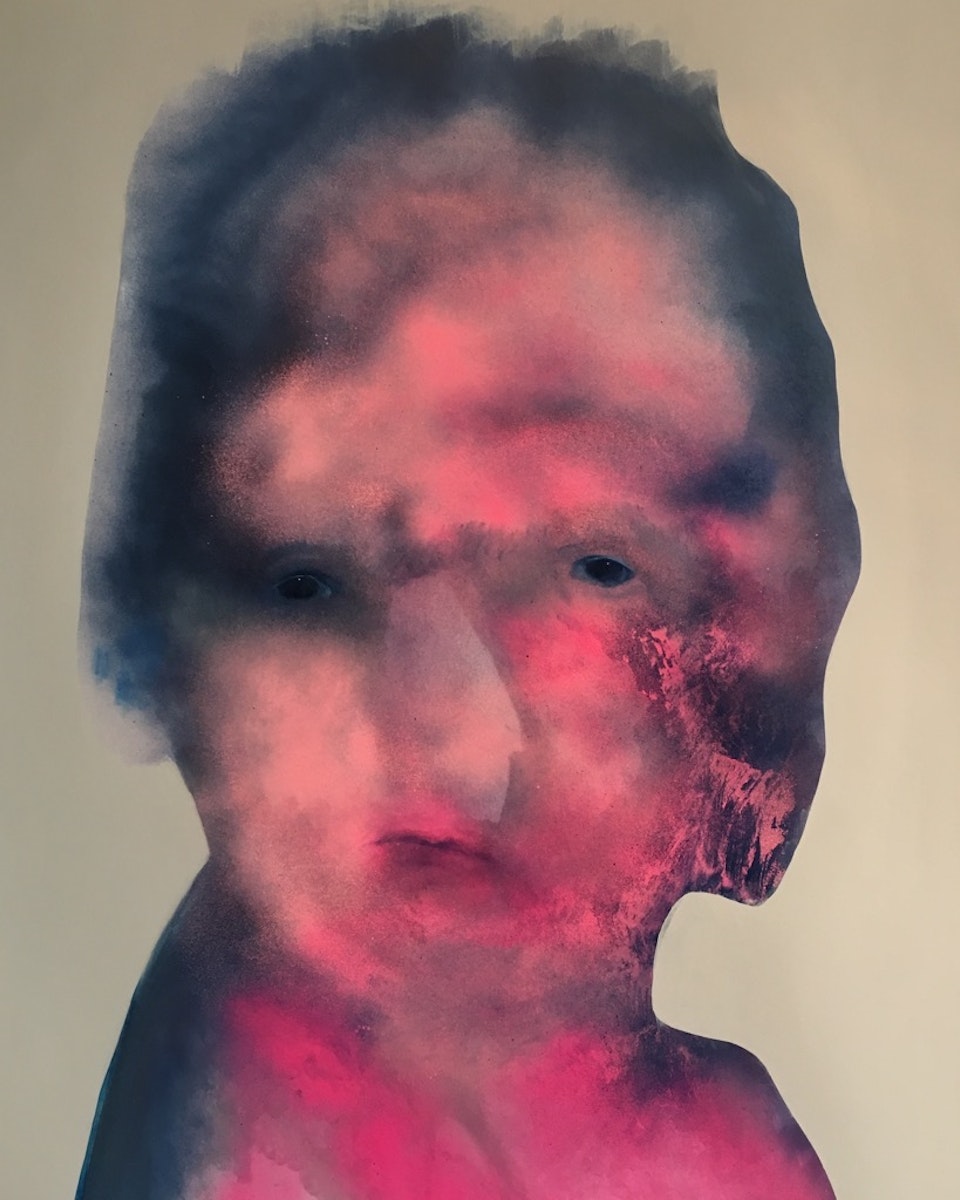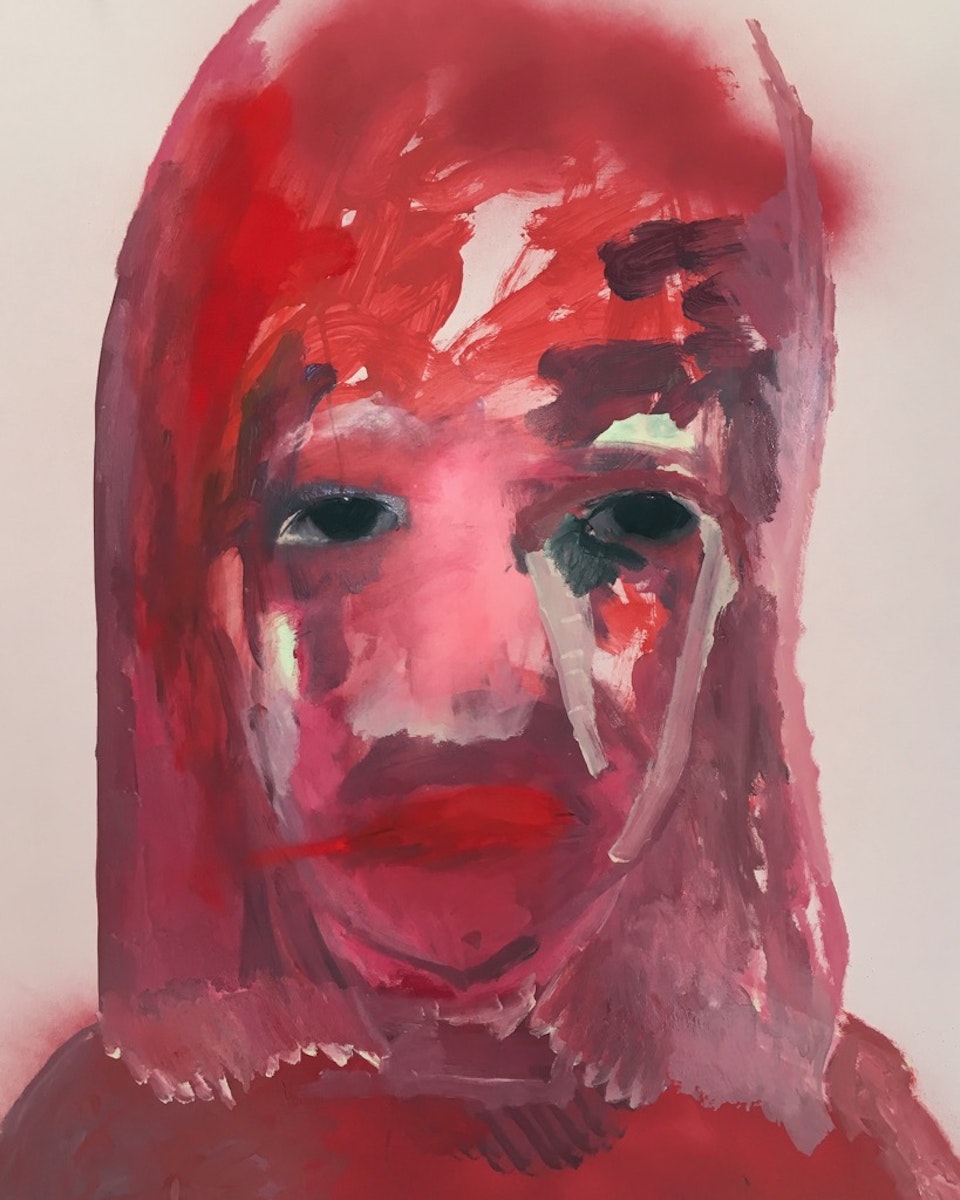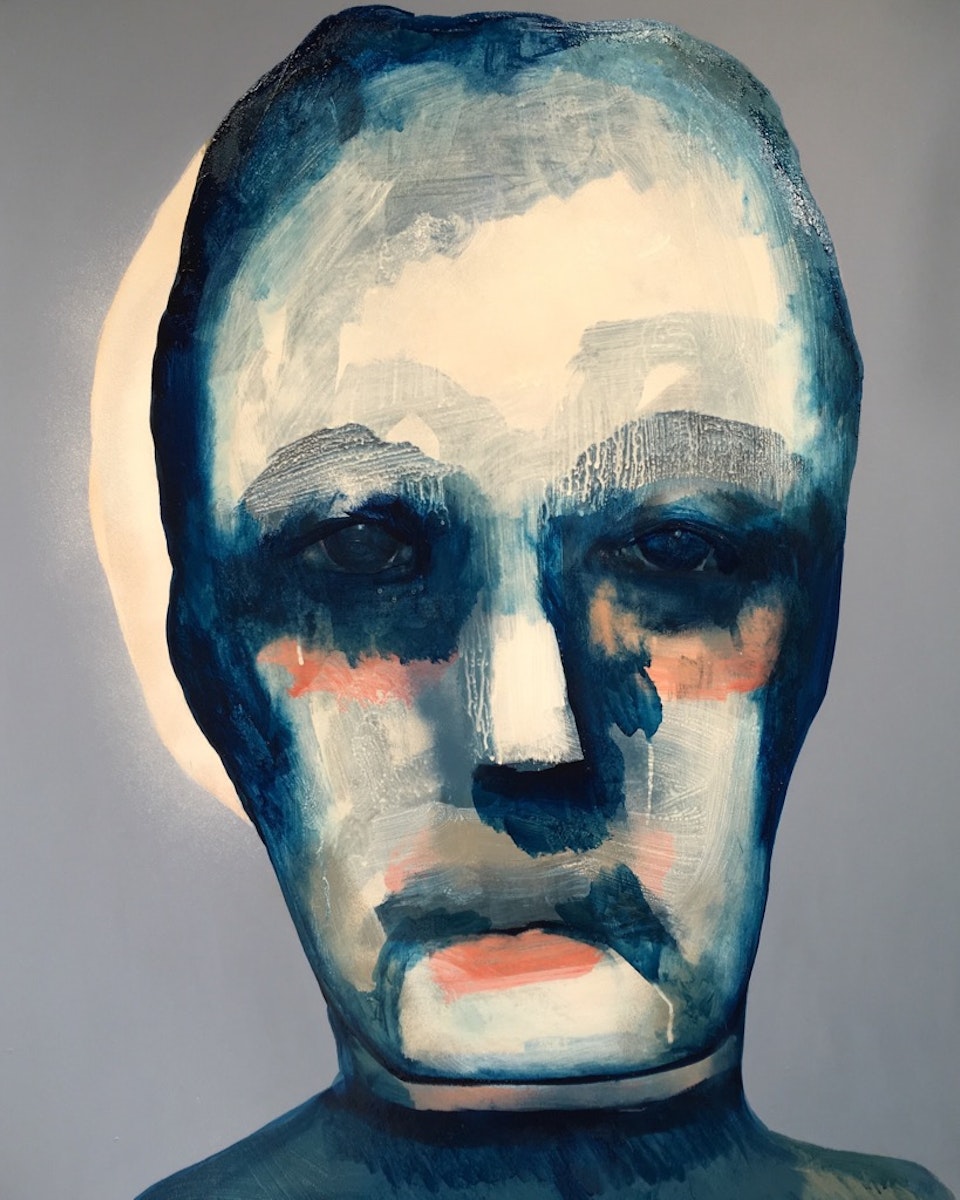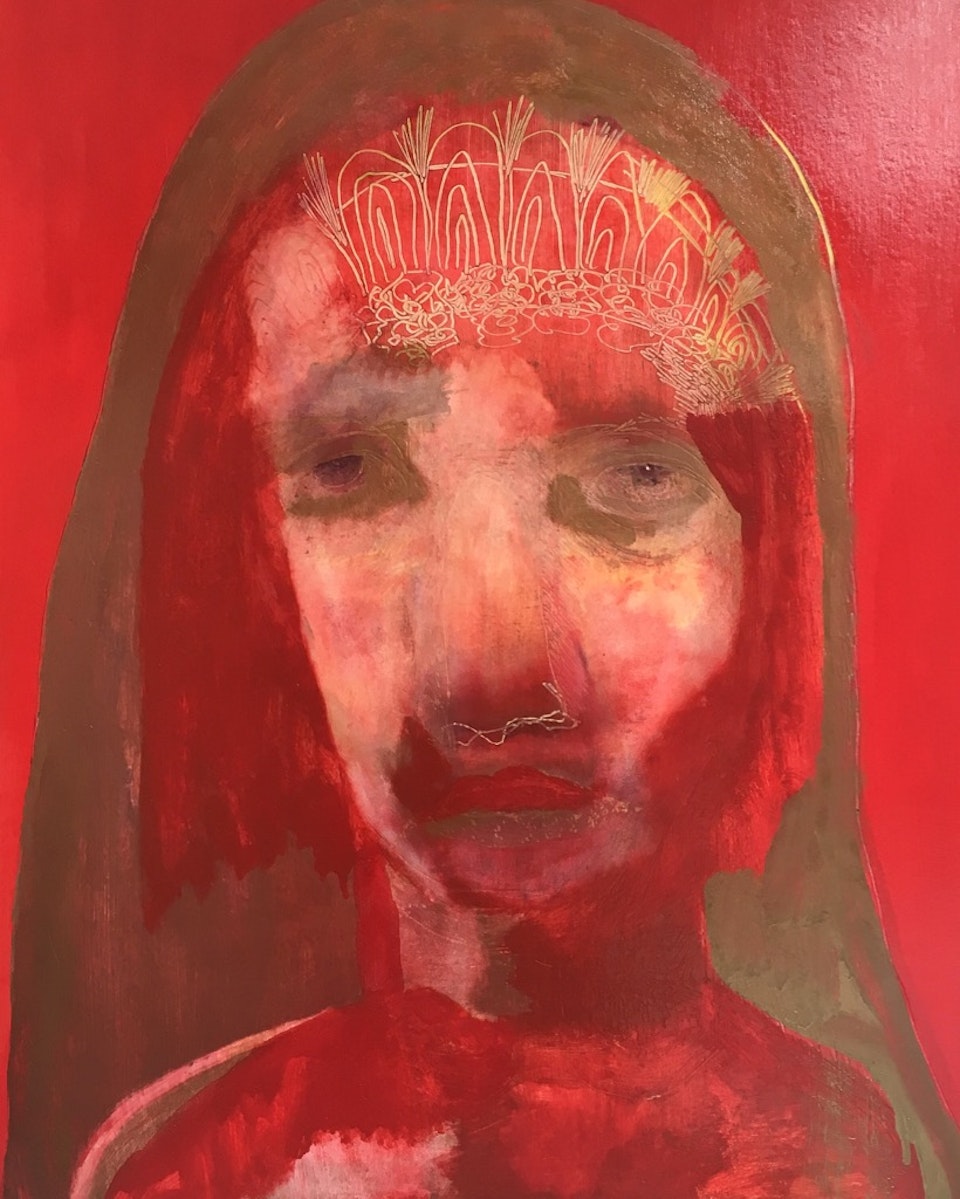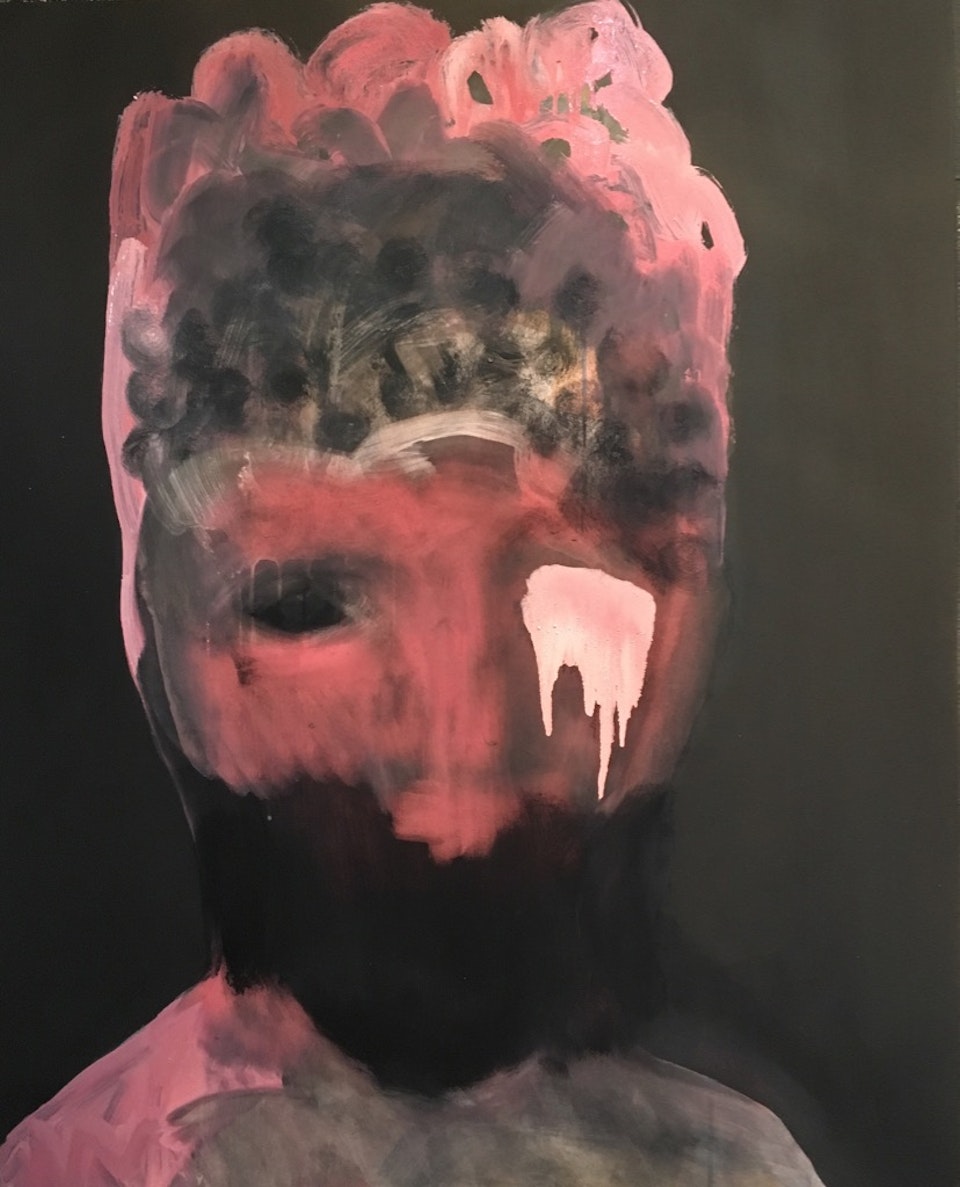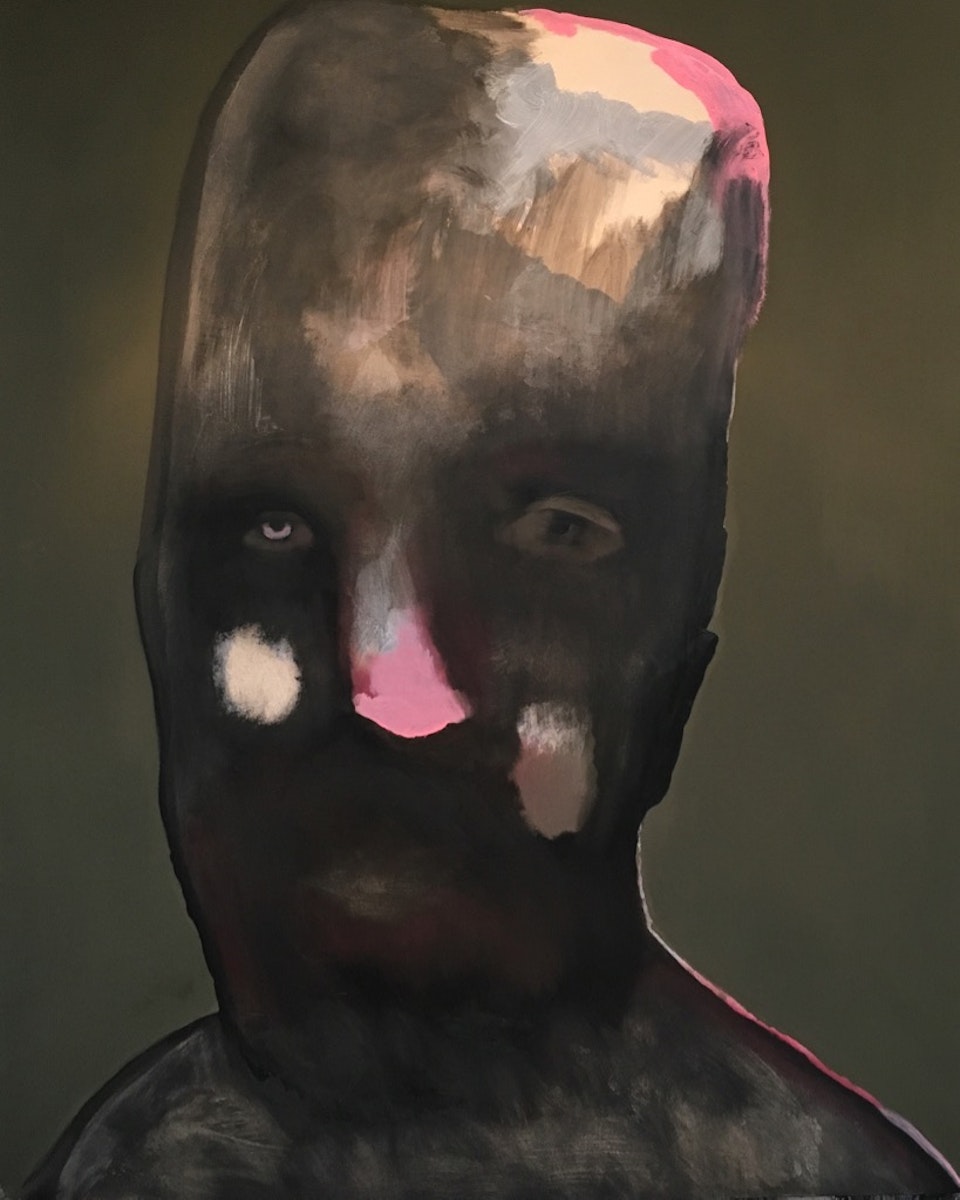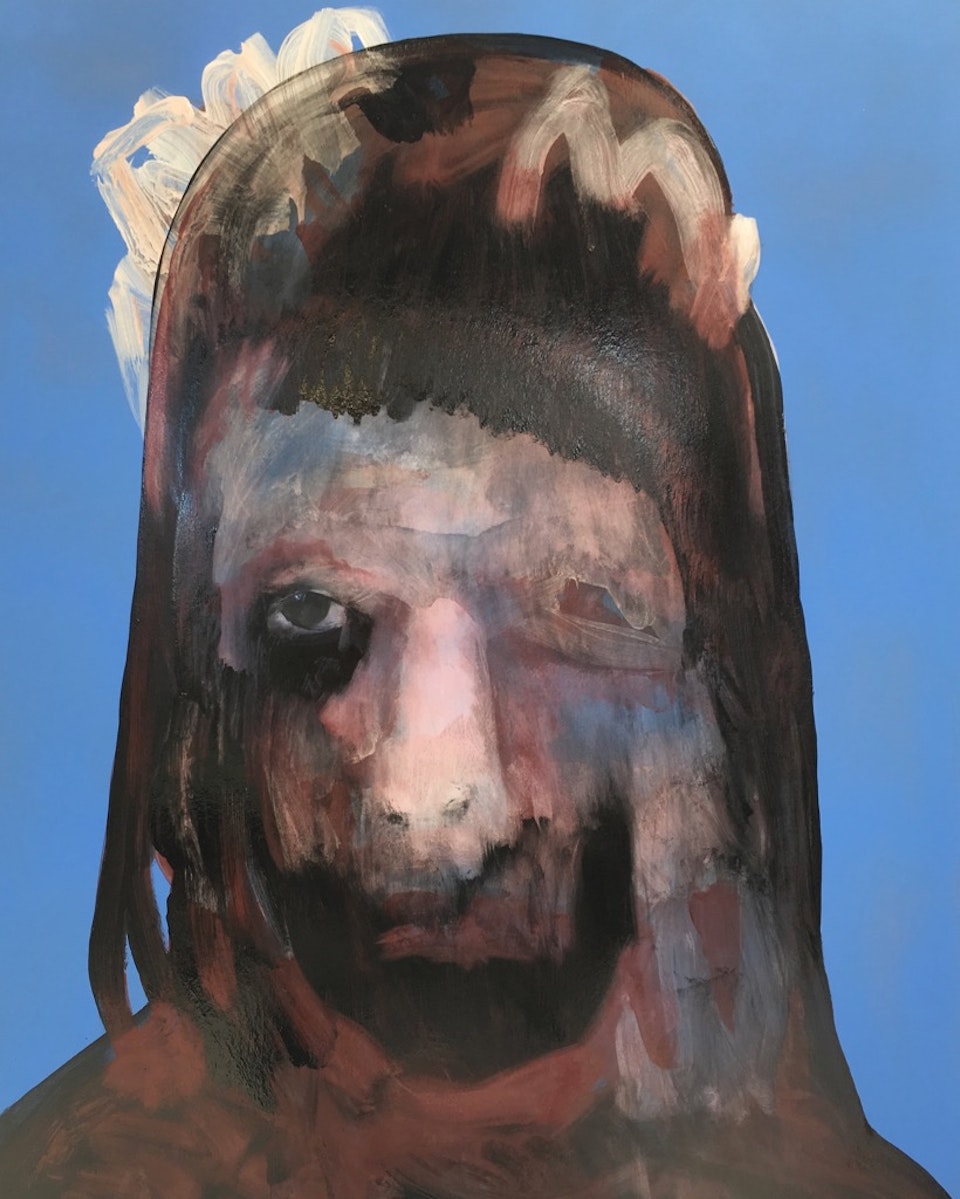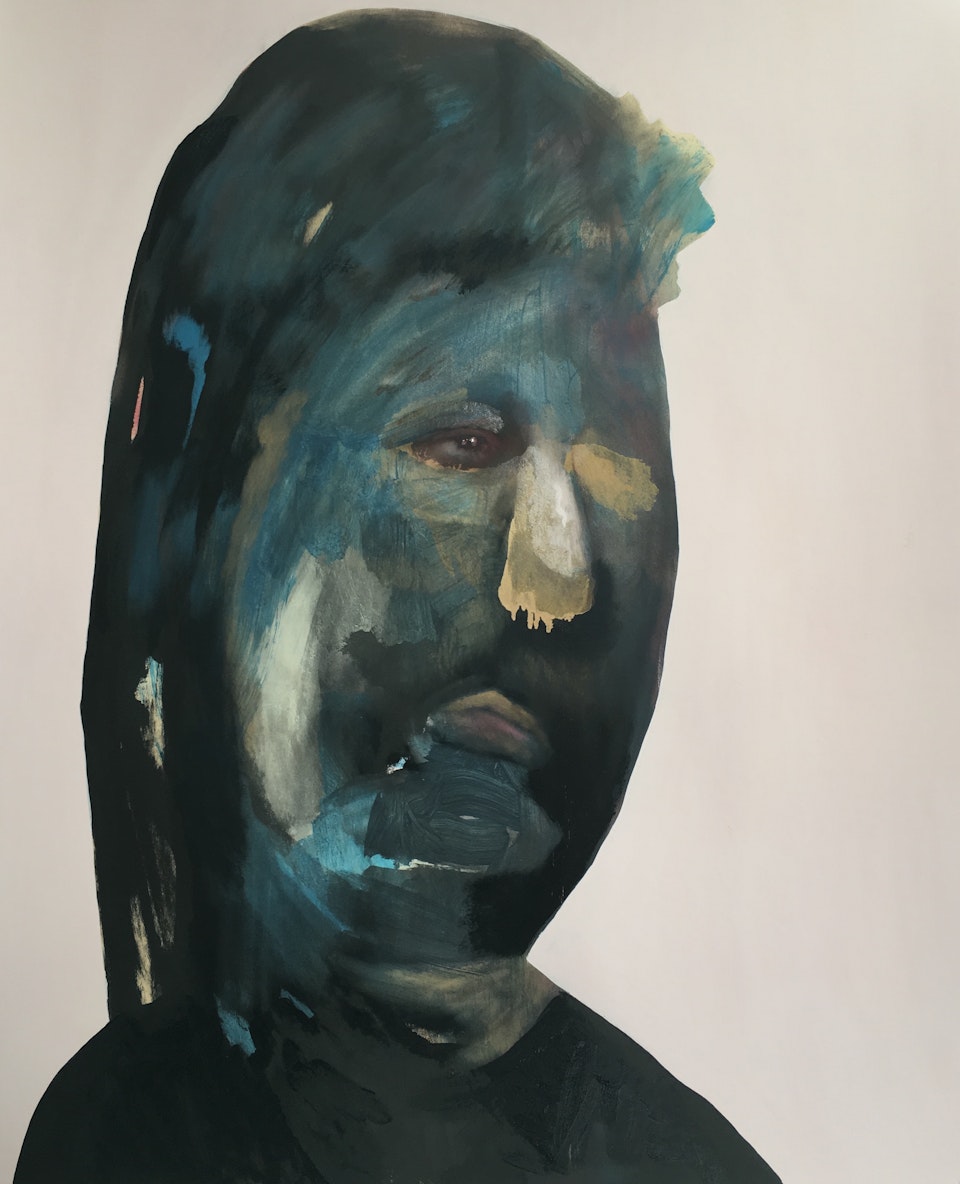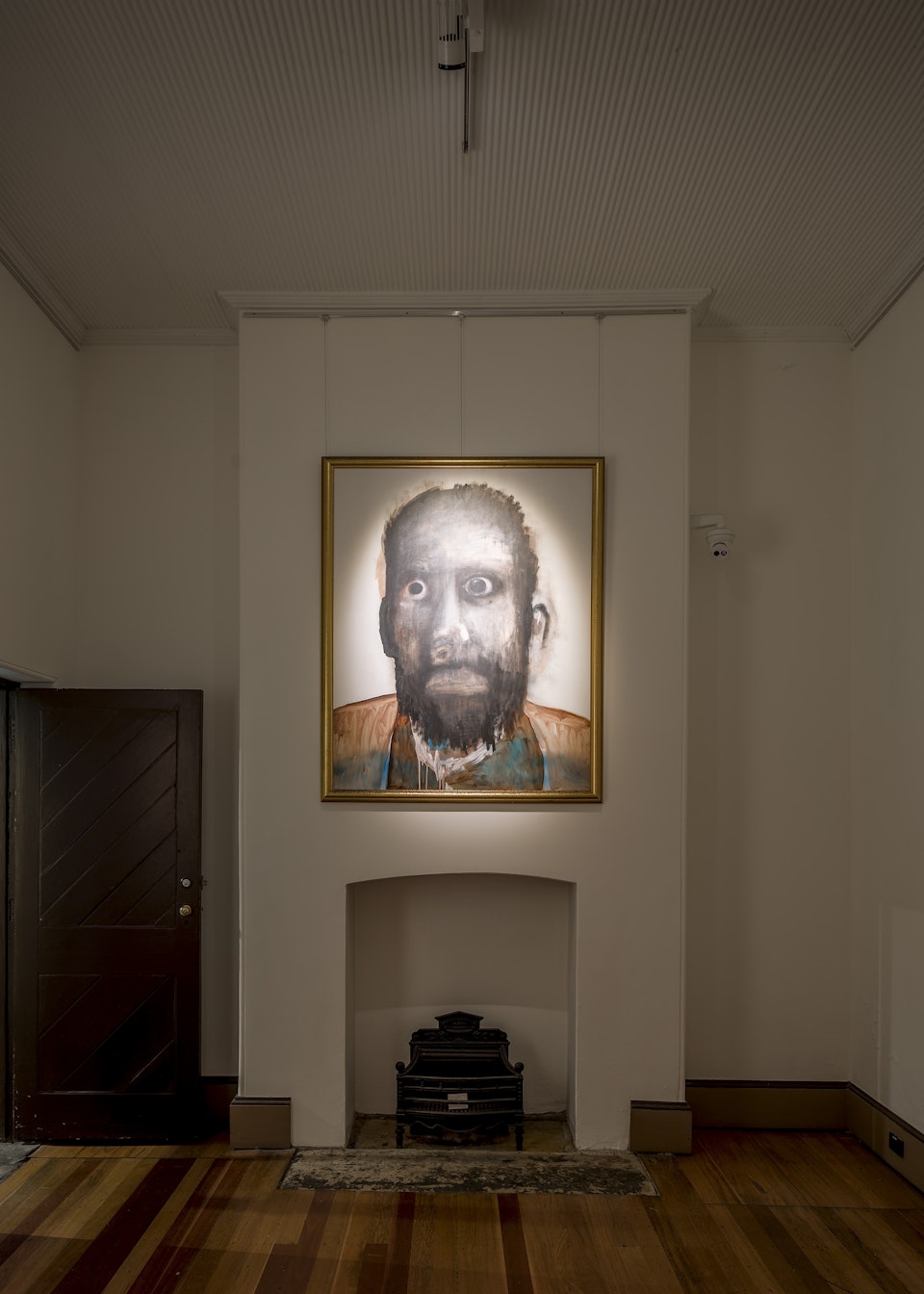 BRUTAL
BRUTAL
5 MAY - 11 JUNE 2017
OPENING 5PM SATURDAY 6 MAY 2017
Newcastle-based artist Sally Bourke will present a large-scale installation from a body of work that includes over 200 portraits for her solo exhibition BRUTAL. Bourke's studio career, which has spanned for almost 20 years has increased the artist's reputation for an uncompromising attitude towards paint and practice.
Bourke's work often depict faces of the people that surround her. In these portraits, she seeks not to capture the 'like-ness' of a person, but more so the glimpses of characteristics that radiate from them. The artist says of these 'glimpses' that she captures within her portrait: 'They can be anything from the individual's beauty or secrets that they hide behind or a certain cruelty that they emanate. It's all the same to me.'
A loyal online fan base has seen a high and ever increasing demand for her work that is collected both nationally and internationally.
This will be her first solo exhibition in Newcastle since 2009.