SALLY BOURKE X SAUVIKA
Verra Sauvika is a fashion designer based Melbourne whom I had the pleasure of meeting a few years ago. After some discussion we decided to do a collaboration together.
In her latest Autumn/Winter collection Silence, Verra has used images from my portfolio to make garments that I can only describe as out of this world!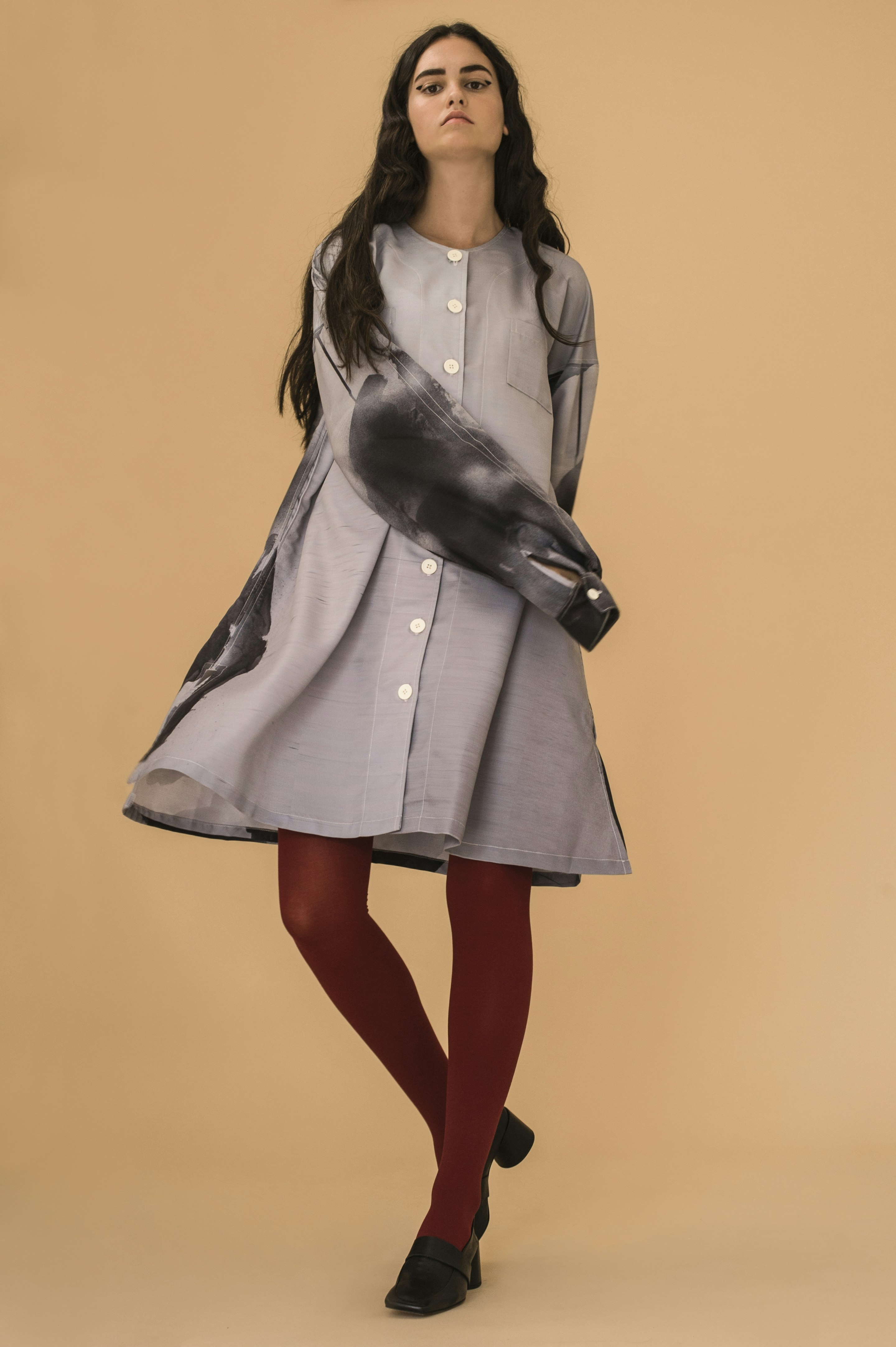 Faded shirt dress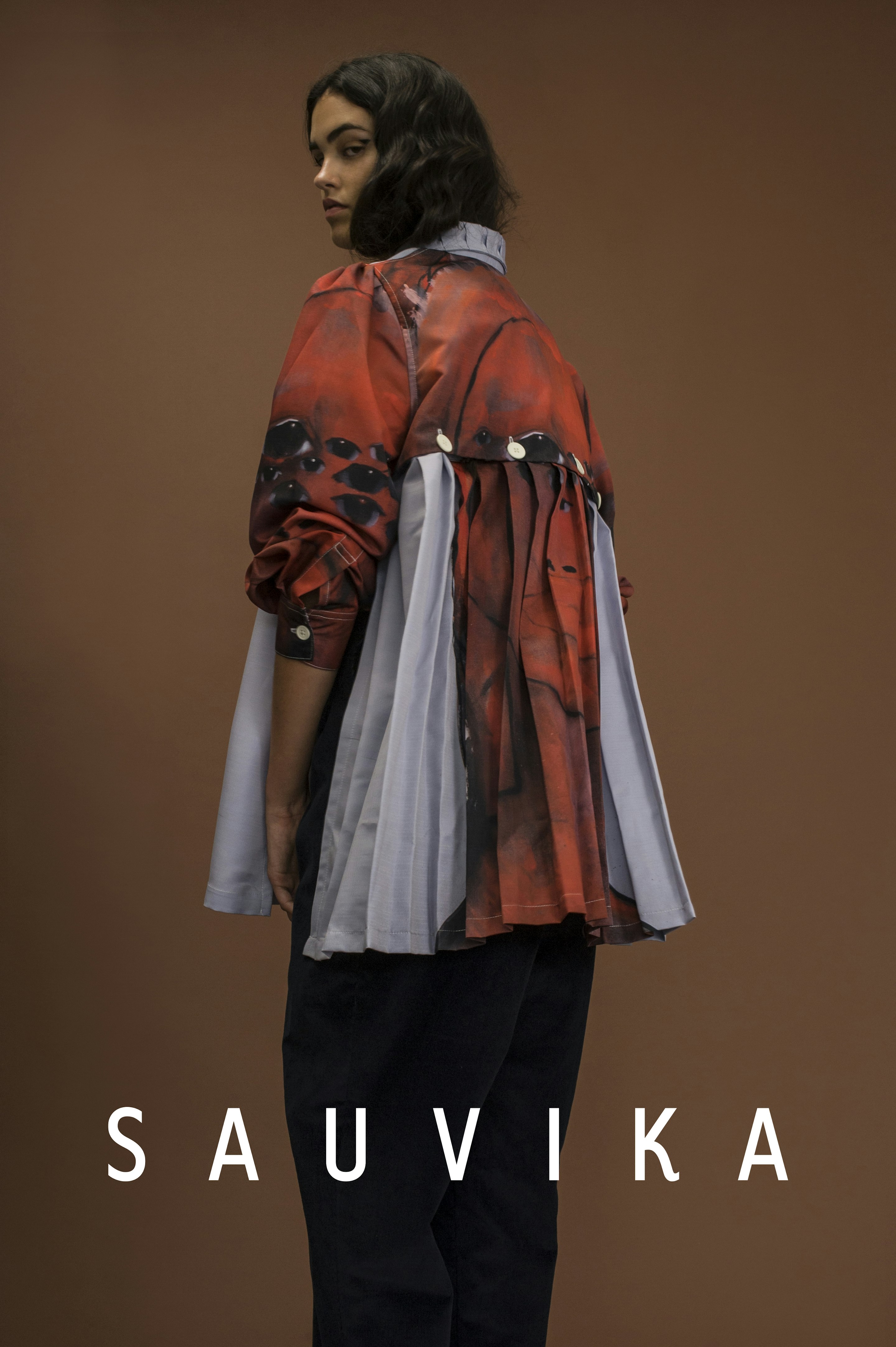 For online purchases or to find stockists, please contact SAUVIKA LABEL