Coming in November 2018
THINGS ARE PERFECT FOR NOW.
Opens Nov 10 2018 at the Bird in Hand Winery (Adelaide Hills) presented by Hugo Michell Gallery. Please email the gallery for a list of available works here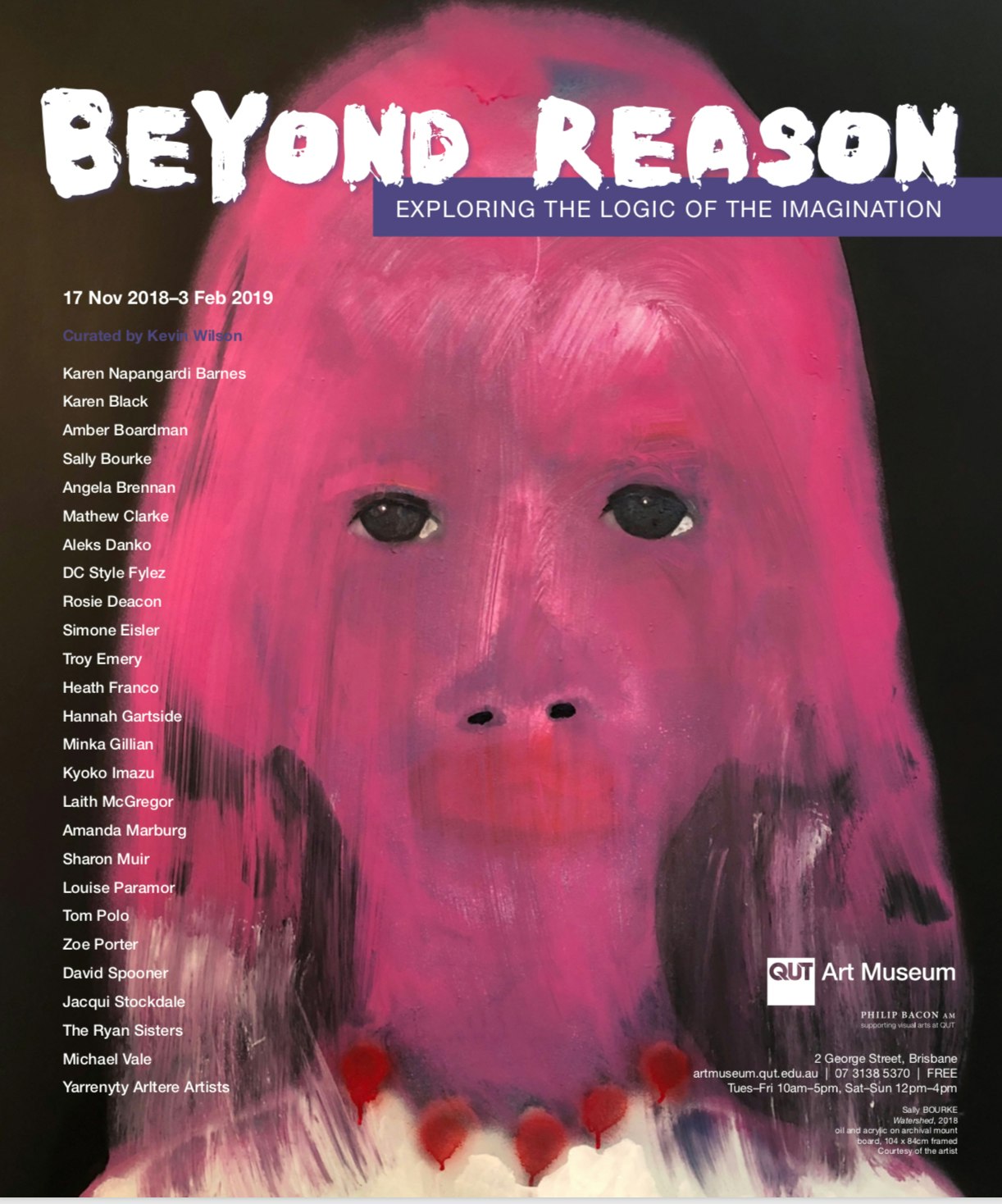 An exhibition curated by Kevin Wilson and presented by Queensland University of Technology Museum. Opens November 17 2018 and runs through till Feb 3 2019.